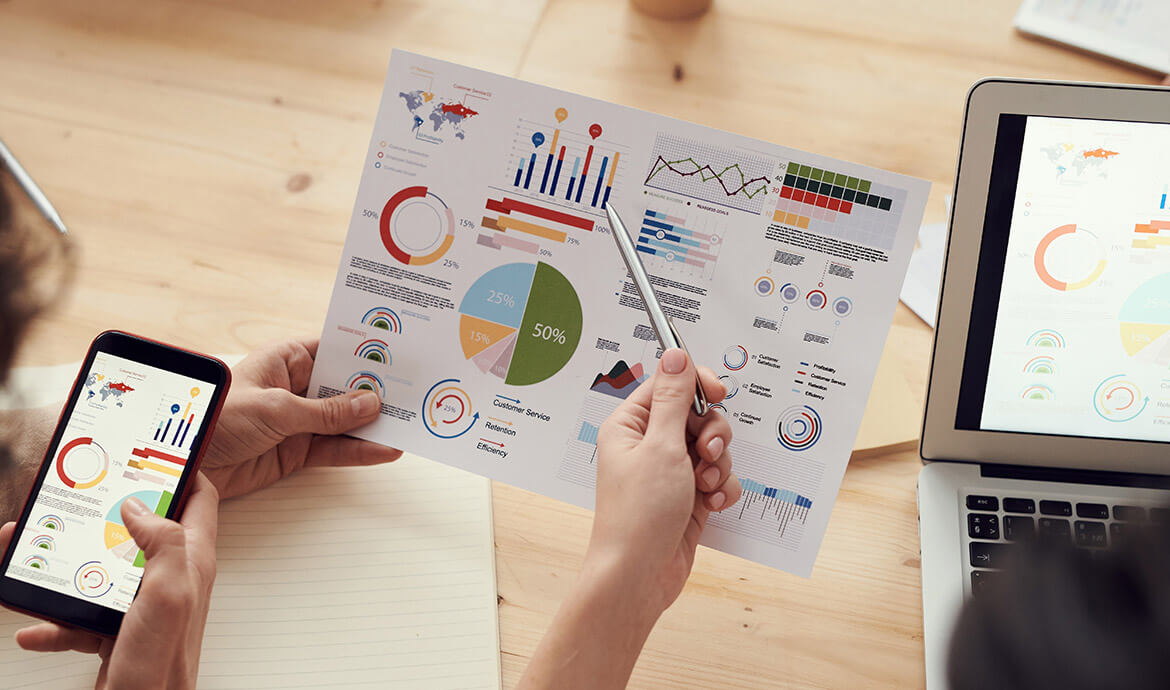 We provide an infusion of intellectual and financial capital to help companies meet their specific corporate objectives.
We leverage hands-on experience, market access, and capital to accelerate the growth of a company and structure it for maximum exit value. Most companies are sold at some point. We ensure they are primed when that day arrives.
Small Business Transformation
We focus on the integration of traditional and digital strategies to maximize sales, encourage innovation, and drive customer retention – it's about integrating the old, the new, and the next. We look for small to medium-sized businesses, usually doing $1M – $5M in gross revenues. We look for those who are struggling to incorporate digital opportunities with their existing sales strategies.
Market and Competitor Review
STRATEGY, PLANNING, EXECUTION, ANALYZE, REPORT