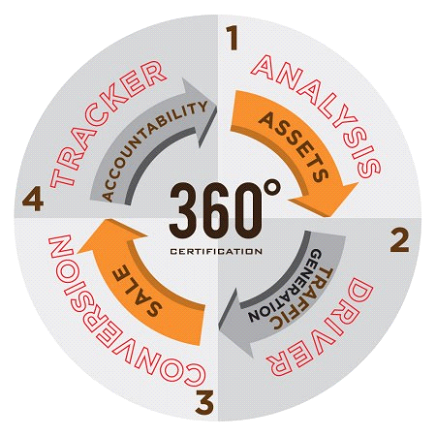 about our team, network and resources
People and Resources Make The Difference
We are small, focused, and passionate. We love working with motivated owners who know their stuff but also see the potential they cannot reach on their own. 
We have experience owning, operating, selling, and acquiring small companies. We focus on those that know there is a strategic play that will change their future.
We are specialists in all aspects of business building strategies and tactics. We apply our full range of talent to create the perfect solution for each client's needs. Our team is made up of three main principals and a core group of highly skilled teams of resources.