Strategic Planning is at Heart of What We Do
We focus on the integration of traditional and digital strategies to maximize sales, encourage innovation, and drive customer retention – it's about integrating the old, the new, and the next. We are data-driven. Most SMEs do not realize the data that is accessible PRIOR to making strategic decisions. We do.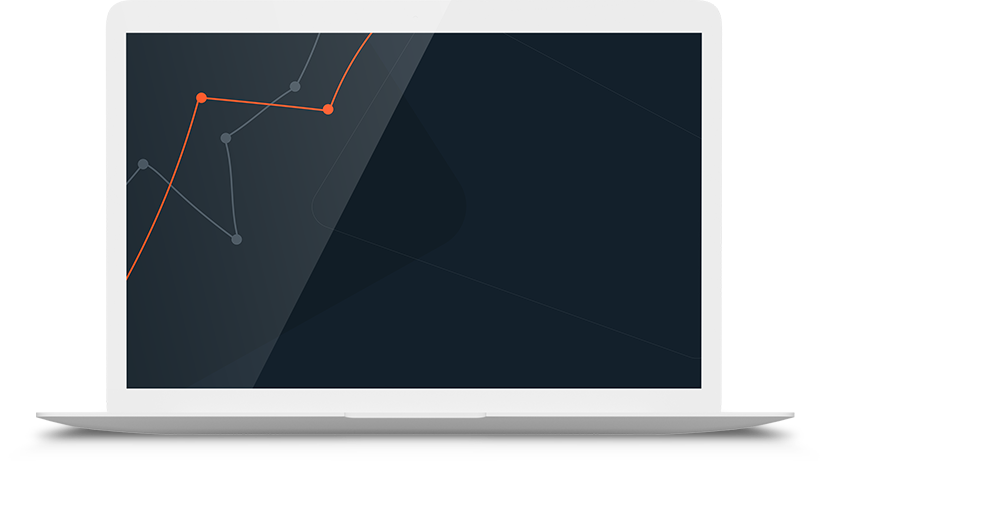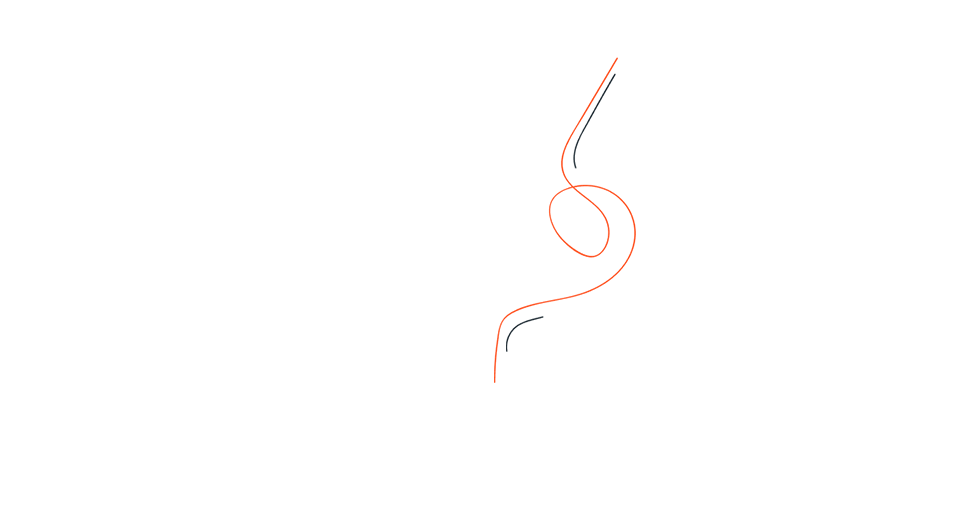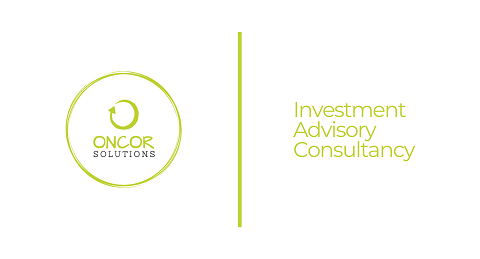 We provide intellectual and financial capital to build better businesses.
We believe that taking a business to new heights requires more than just capital. It requires a fresh perspective, a collaborative approach, and a shared vision of the journey to get there.
There's more to investment than the injection of money.  We invest TIME more than anything when we look to helping a business grow.  That involves our expertise, network and resources.
A personalized approach for every company. We invest a significant amount of time in understanding your business and support your relationships with key stakeholders.
Many companies need more in-depth help depending on their business objectives.  Whether your company is in a period of rapid growth, changing markets or operational changes, or you just need some additional strategic help, allow our Advisory team to help you optimize profitability and performance.
We begin by listening and learning about your business, then tailor a solution to meet your needs.
Identifying and meeting your market's desires is a complex challenge. Our consultancy services can help you understand and meet market demands anywhere in the world, whatever your industry.
We provide business consulting to help organizations improve their performance and efficiency. We analyze your business and create solutions while also helping meet your companies goals. 
This can cover a number of areas such as:
Providing expertise in a specific market

Identifying problems

Providing objectivity

Teaching and training employees

Solutions to problems and plans for capitalizing on opportunities
We believe that a strategic plan is the most important process for your employees, your organization's leadership, and your stakeholders to know where you're going and why you're going there.
There is a monumental difference between setting a goal and actually creating a strategic plan you can use to set up long-term business success.  We use a process we developed over the years called SPEAR to help  identify businesses goals and establish a plan to accomplish them.
Data reporting can tell you what is happening with your business, but without context or knowing why something is happening, your interpretation won't be based on all the facts.
Fortunately, data and analytics don't have to be scary. In fact, it can be fun (or at least interesting) if you know how to turn all those numbers and reports into actionable intel you can use to grow your business.
Data comes in two flavors: not enough and too much.
The challenge most people struggle with is how to turn numbers into meaningful decisions. Static numbers, in and of themselves, are meaningless.
We rely on data to help us make business decisions that are all but guaranteed to work.
Our belief? Gut instincts may be good, but data never lies.
Our team and our resources execute using both online and offline tactics to help you deliver on the intent of your strategic plan. 
Our teams cover:
Acquisition - Generating leads and front end sales. 
Monetization - Transforming leads and front end sales into customers.
Customer Success - Helping create happy long term customers.
Content - Building content (blog posts, articles, videos, etc).
Few Reasons Why You Should Choose Us
We seamlessly merge two key components – economics and information technology.